Mission: logistics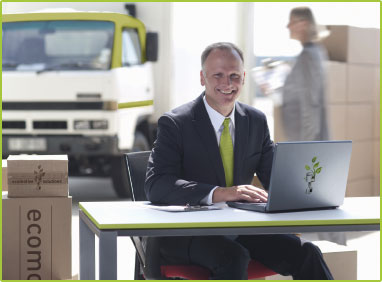 The modern logistics requires today a full range of sustainable solutions characterized by a high technological profile: Ecomotive Solutions' attitude towards innovation represents the newest approach of 'technical awareness' with an eye on the environment.
Not only fleets using our technology reduce their environmental impacts, but also provide added values to the services offered, especially in the direction of the increasing 'green responsibility'.
An ecosystem of products, services and partners of Ecomotive Solutions' network, ready to involve the protagonists of the logistics.